Makers of exquisite paper engineering animations, director siblings Martin and Line Andersen have been going from strength to strength since they won first place in Non-European Short Films in 2010.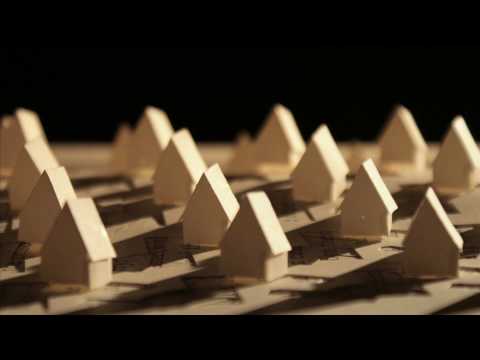 Please tell us what you're doing now and where?
We are working on a 15-20 sec film introduction for an American movie company. It's a stop-frame animation where we are animating more than 60 objects simultaneously – One of the most complicated animations we have ever worked on. We are working on a couple of book design for a holographic artist here in the UK. We are also working on a campaign for a new watch company (we designed the identity last year) and have been part of the process right from the start. We are always reading new scripts and are just about to start on three record cover designs.
What were the key moments from winning at the YDA to the present?
We signed up with 15Badgers in London and have been super busy ever since.
We were invited by It's Nice That to create a piece of art (the theme was Modern Craftsmanship) for Alfred Dunhill's show rooms – A traveling exhibition in London, Tokyo, Hong Kong and Shanghai.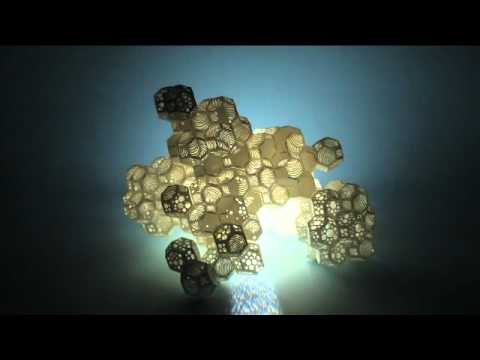 We designed the identity of a new watch company.
We directed and created a stop-frame animation campaign for Star Alliance through advertising agency DDB, London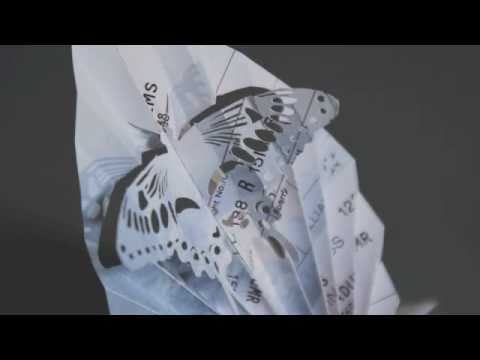 Autumn last year we created and directed the announcement campaign for JK Rowling's Pottermore. A free website that builds an exciting online experience around the reading of the Harry Potter books. The YouTube channel had 3.4million views across the tease phase in a week and over 2 million views in the first 5 days since launch together with global news coverage, featuring on stations such as ITV, ABC, CNN and leading European news channels.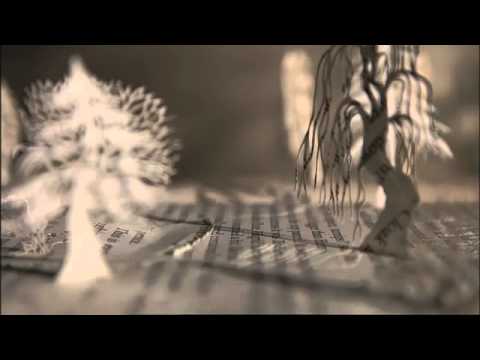 We directed and animated a commercial 'Apartment' for tissue brand Tempo commissioned by agency Publicis London and hand drawn by the amazing illustrator Bill Bragg.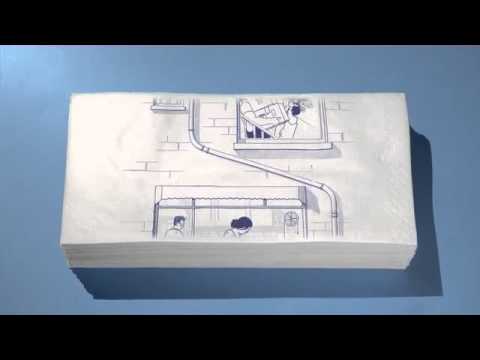 Did winning the YDA help you in any way?
All the exposure we received from Going West winning awards has definitely helped us and we are really proud of winning the YDA. The trophy sits on a shelf right between us 🙂
Which piece of work are you the proudest of and why?
As directors / animators it would have to be Going West. The project was realised to such success because the client was great. They trusted us in coming up with a solution to their idea and allowed us the necessary time to create such an artistic and elaborate animation.
What would your dream job/script be?
Something for a good cause; a job where we are as much integrated in writing the script as on Going West;
We would love to work with Damon Albarn; a title sequence for a great film/TV series; Direct our own documentary/film…
What is the most valuable advice you have been given about film making?
Only commit to a project if the script and idea is good.
Who are the most inspirational directors for you?
Too many to mention, but here are a few in no particular order: David Lynch, Aki Kaurismäki, Kenneth Anger, Stanley Kubrick, Werner Herzog, Jean Luc Godard, Nicolas Philibert, Jacques Tati, John Waters…
What are you watching, reading, listening to? Where do you see ads or branding most?
Watching: (most recently) The White Ribbon; The Consequences of Love; We Were Here; Project NIM; Benda Bilili; Sisters in Law; Cave of Forgotten Dreams…
Reading: Chinua Achebe – No Longer at Ease
Listening: Bazooka; Ocora Records; Opika Pende: Africa at 78 RPM; Connan Mockasin; Le Choeur Senegalais; Mississippi Records…