The thing we really, really like about Martin Werner is that he can shoot the smoothest, sexiest ads in the world – and he does film everywhere – and then he'll come out with something outrageously funny. He's particularly good with hamsters – take a look below. We like that mix, so we asked the Danish director what would he have liked to tell his younger self.
1) Never regret something you have done. Keep you eyes on the road
ahead. Trying to avoid mistakes, can be your biggest mistake.
2) Fellini once said: "Making a film is like painting a picture with a
three meter long brush." That statement really made a great impression on me 22 years ago, as the brush I was holding felt extremely long.
3) Commercials are great. Do it with passion. Why not?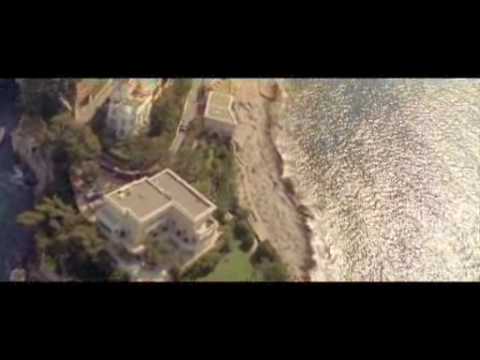 4) Filmmaking is a team effort (a three-meter long brush is hard to handle alone). Be good to your crew. Maybe Tony Kaye has made his way being a madman. But there are very few of him on this planet.
5) When I was 18 I worried a lot. I still do. That's life. Embrace worries. Turn worries into visions. Worries are often associated to the unknown. Fundamentally whether there is life after death, we won't really know until we die. So get the best out of now. Turn troubles into challenges. Be positive. Be good.
6) You can tell GREAT stories in 30 seconds.
When I was younger I thought that it is all about the length. It isn't. It's about how well you do it.
7) Associate yourself with people whose opinion you respect and who
are willing to criticise you. You need to know the truth. As often as
possible.
9) Dont worry about whether you might lose it one day as a director. There are plenty of other great things you can do out there.
Francis Ford is making great wine these days. Try his 2004 Niebaum-
Coppola Estate red rubicon Rutherford. Open a bottle, drink it in great spirit with someone you like and wake up and turn on your D5 Canon and build your reel, as you need to pay for that expensive wine!
10) Leonard Cohen said "I don't work for money but I want money for my
work".
I believe that's a great place to be.
AND
10 B) Stay away from drugs. It´s simply Newton's law.
To find out more about Martin, check out production compnay Bacon.