It's been a good year for Neill Blomkamp. District 9, his feature debut was the surprise blockbuster of the summer. His lo-fi sci-fi tale of aliens in Joberg raked in millions at the box office and turned the South African director into hot cinematic property.
Moviegoers may have just got their first taste of Blomkamp's brilliance, but he's been a popular talent in commercial circles for years. In fact, he found recognition as an up-and-coming commercials director back in 2004 at the CPF-E/shots Young Director Award.
From YDA newbie to full blown feature wizard, we take a look at the evolution of a director.
Nike – Evolution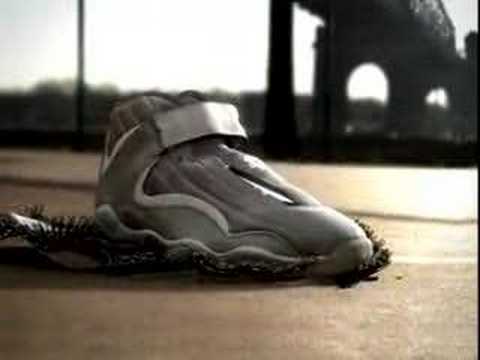 This little spot is the one that started it all. It won Blompkamp 2nd prize in Non European Broadcast at the 2004 CFP-E/shots Young Director Award.
Nike – Crab
Back to Nike again, and Blomkamp's trade mark style is find itself. A shaky, documentary look combined with grimy, grungy CG robots.
Adidas – Adicolor (Yellow)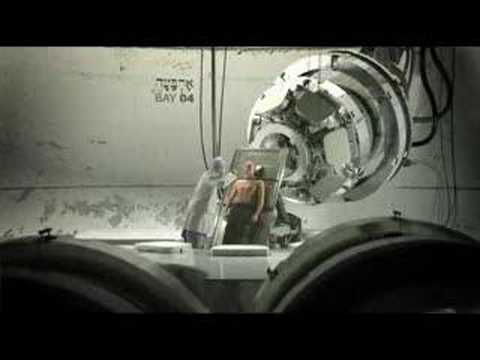 A couple of years back, Blomkamp was involved in the Nike Adicolor campaign – directors were chosen to make branded films themd around a particular colour. With 'Yellow', Blomkamp conjures up a South Africa-based mockumentary. 
Citroen – Alive with Technology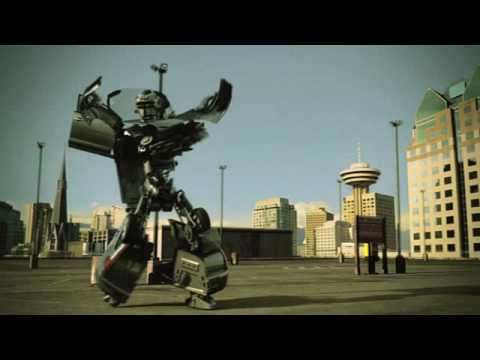 Slicker, bigger and better choreographed than previous spots, this ubiquitous Citroen spot spawned sequels, imitations and spoofs. But dang, that machine's got the moves.
Alive in Joberg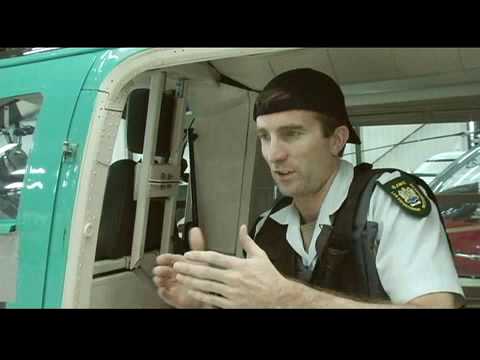 Forming the backbone of District 9, Alive in Joberg sees Blomkamp develop his story telling abilities, find his voice and prove that he has more to offer the world than sneaker ads.
Halo
For a while, Blomkamp was slated to shoot a movie version of the Xbox game series Halo. It might have fallen through, but the test film offers a glimpse at the talented feature film director lurking within.
District 9
This be the film.